We aspire to do the best to help you!
Outpatient Services
Outpatient Department
ART Clinic
Ante- and Postnatal Care
PMTCT Services
YCC including Immunization Services (static and outreach sites)
PHC Outreach Activities
Inpatient Services
Maternity Ward
Female (medical and surgical) Ward
Male (medical and surgical) Ward
Paediatric Ward
Therapeutic Feeding Centre
Nursery
Infectious Disease Ward
Laboratory Services
Microbiology
Parasitology
Haematology including Blood Bank
Clinical Chemistry
Serology
Hb Electrophoresis
Hormonal Tests,
HbA1C-Test
Cancer Screening
Diabetes Programme
The number of people suffering from Diabetes is on the rise in Uganda. And it is not only the elderly but also children and young people. Our youngest patient was diagnosed with Diabetes at the age of 18 months.
Most of the poorer people living with Diabetes are unable to purchase the vital medication needed for survival.
Our Hospital seeks to provide free Insulin and Tablets to the most needy and vulnerable. This is only possible thanks to our faithful donors.
Surgery
The Hospital's Operating Theatre performs emergency and elective surgery. We will soon be opening our modern Operating Theatre with three operating rooms, recovering and intensive care units.
Dental Department
Imaging Department
The Hospital's Imaging Department offers Ultrasound and X-Ray Services.
Spiritual Counselling
Each Sunday there is a church service for all patients and caretakers. Spiritual counselling is available for all in need of it.
---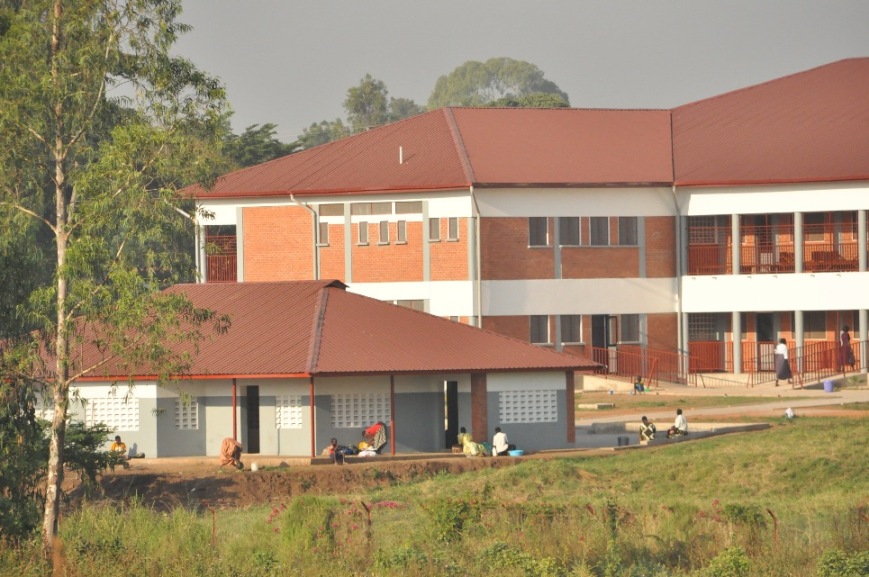 Children- and Nutrition Ward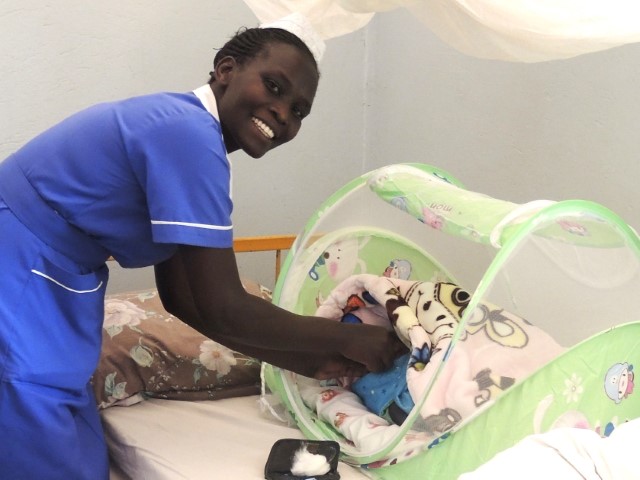 Children- and Nutrition Ward inside
Operating Theatre
Opertation in process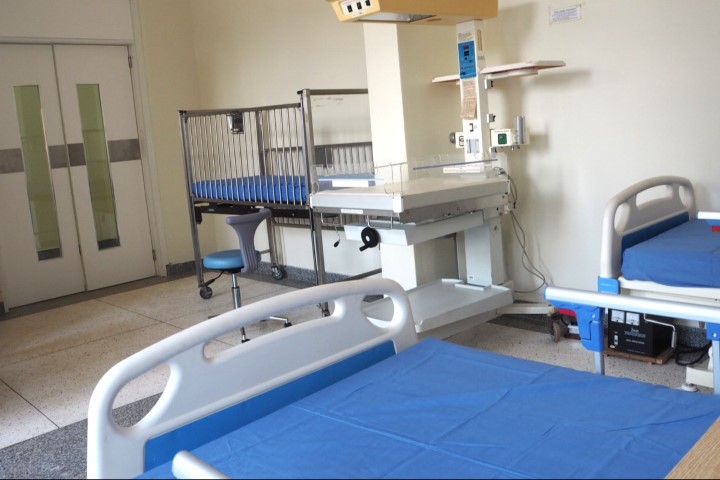 Intesive Care Unit
Sunday Worship Service